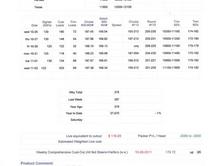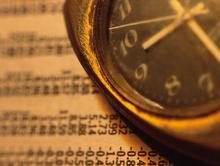 PCM of North Platte Products

We take pride in our wide selection of information. All of the information we provide is from trusted sources.  Please remember this information is not guaranteed as to its accuracy. It is not to be construed as an offer to sell, or a solicitation to buy any commodity futures.  Past performance is not indicative of future results.

This new browser window will give you access to many commodity charts.

We believe this is packed full of valuable information.

This link will take you to margin information, hedge strategies, etc.

This is a customer exclusive information page.

High quality and 100% customer satisfaction are our top priorities.